The J.B. Fuqua Foundation seeks to help individuals in need. Community support is concentrated in advancing high impact programs and research in the areas of education, health, and human & social services.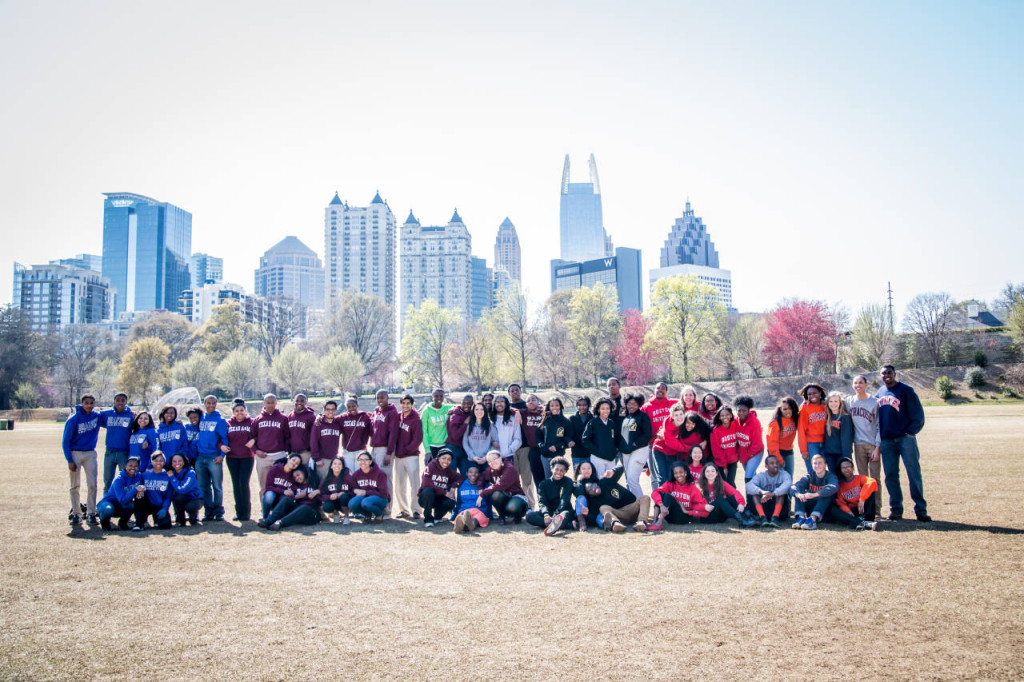 Funding Priorities
The Foundation focuses its support in three major areas: Education, Health, and Human & Social Services. Find out more
Who We Are
J.B. Fuqua's life story is one of rising from modest roots to become an outstanding business leader, dedicated public servant, and generous philanthropist. More info
Application Guidelines
Grant proposals are accepted by invitation-only, and unsolicited proposals are not eligible for consideration. Learn more
Fame can disappear like the morning fog. Popularity is often an accident. Riches can vanish in a day. Yet for over three centuries, there have been outstanding individuals in this country who have shared their wealth in a manner that contributed well beyond their lifetimes. That is one of my aims.
– J.B. Fuqua, National Philanthropy Day, Nov 20, 1989